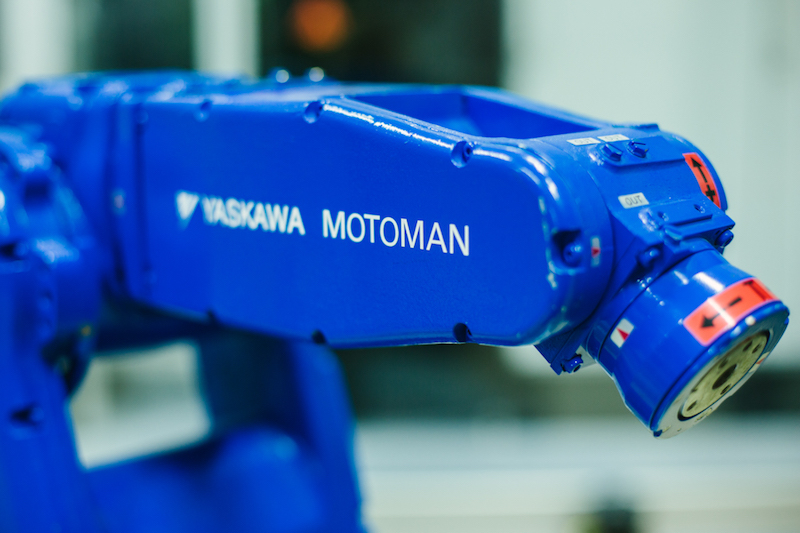 Yaskawa Motoman 6 axis HP20D-A80
Daito engineers tested every brand robot on the market and in the end found the best robot for plasma coping machines was from Yaskawa Motoman.
The latest 6 axis HP20D-A80 robot features high-precision drives on major axes and is designed for high-accuracy cutting applications. The accuracy can be within 0.1 mm. The compact design and advanced collision avoidance work together to maximise productivity. The short arm greatly reduces vibration at the torch. Ultra fast processors and software have also reduced idle time by approx. 40%.
GO TO DAITO CRII COPING ROBOT