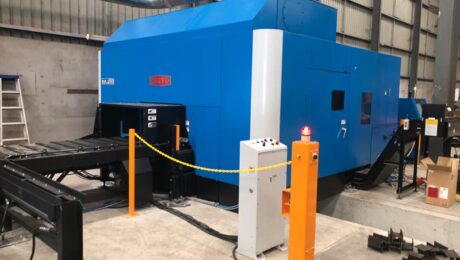 Monday, 08 July 2019
by admin
Daito was very pleased to receive another order from Vulcan steel for the latest DCM drilling sawing and marking machine. The main advantage of the DCM is the 'multi-tasking' all-in-one capabilities of drilling, tapping, milling, cutting to length, coping, bevelling, and layout marking on the widest range of profiles.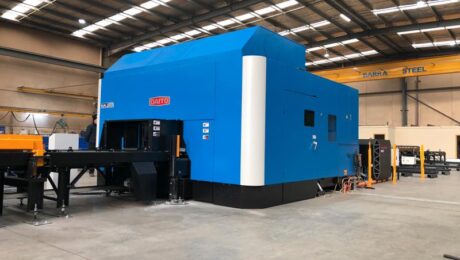 Monday, 08 July 2019
by admin
After a quick visit to see Daito's open house in Osaka, Japan. Barra chose the new DAITO DCM machine because of its versatility, processing speed, and machine quality.